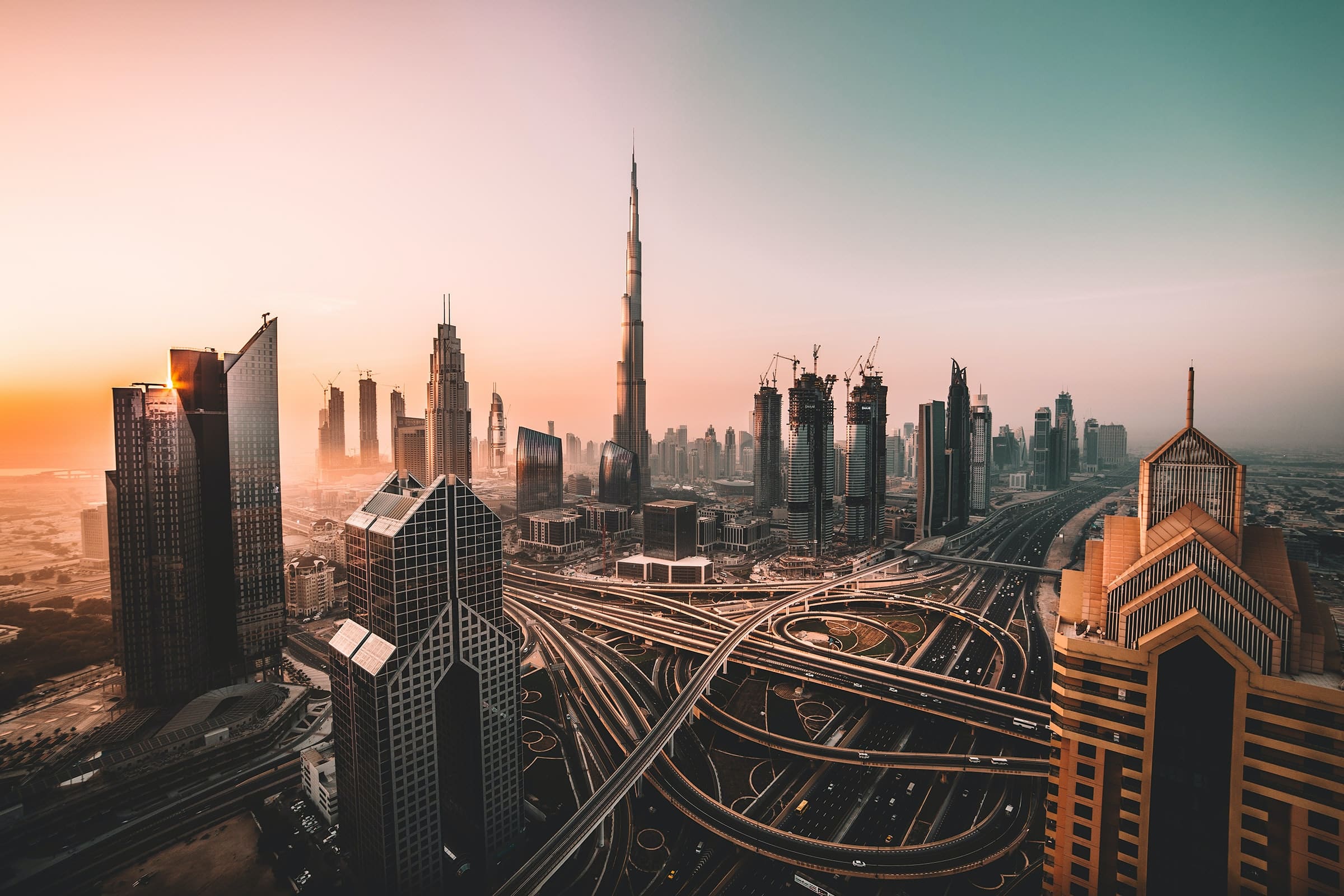 Wealthy Buyers Flock to Dubai as Luxury Home Market Expands
According to Knight Frank, a real estate consultancy firm, premier real estate prices in Dubai have increased by 89% over the last 12 months as a result of a flood of rich purchasers establishing second homes in the city.
Since the pandemic's inception, the consultancy claims that villa prices in affluent areas like the Palm Jumeirah, Emirates Hills, and Jumeirah Bay Island have increased by over 100% due to "insatiable demand." When compared to the previous two market cycles in the emirate, both of which were predominantly tied to buy-to-let or buy-to-flip transactions, the current upswing represents a dramatic shift.
Dubai real estate is seeing a surge in demand because to the government's effective response to the epidemic and its relaxed immigration procedures, which have encouraged more international buyers to consider the city. Affluent investors from all over the world, including Russians looking to hide their money, Asian bankers escaping tough Covid rules, and affluent Indians looking for vacation properties, have all helped boost the emirate's luxury real estate market.
Dubai's $82 Million Mansion Sale Is a New Record for the Emirate's Real Estate Market
According to Faisal Durrani, Knight Frank's head of Middle East research, "prime residential values in Dubai continue to strengthen, growing by 29% in the third quarter alone, fueled by a persistent deluge of ultra high net worth individuals who are zeroing in on Dubai's premier districts, in search of second homes."
The number of transactions involving houses valued at $10 million or more also set a record. There have been 152 'ultra-prime' sales so far this year, which is a significant increase from the 93 recorded during the same period in 2017.
However, unlike in prior cycles, the supply of new luxury houses being built is falling short of demand, leading to a housing crisis, especially among those seeking beachfront property.
Only eight new villas are scheduled to be built in Dubai's most desirable neighborhoods between 2023 and 2025, and all of them are located on Jumeirah Bay Island, as noted by Durrani. Despite the unprecedented demand for high-end real estate, "developers have not yet hurried new projects to market."
Knight Frank predicts that prices will increase by 5% to 7% by the end of the year, and by the end of 2022, they will be around 60% to 80% more than in the previous year.
It said that the market might be affected by a strong currency and increasing interest rates, but that cash purchasers "are likely to insulate the market to some degree."