Let our technology help you remove inefficiencies, streamline processes and reduce overhead.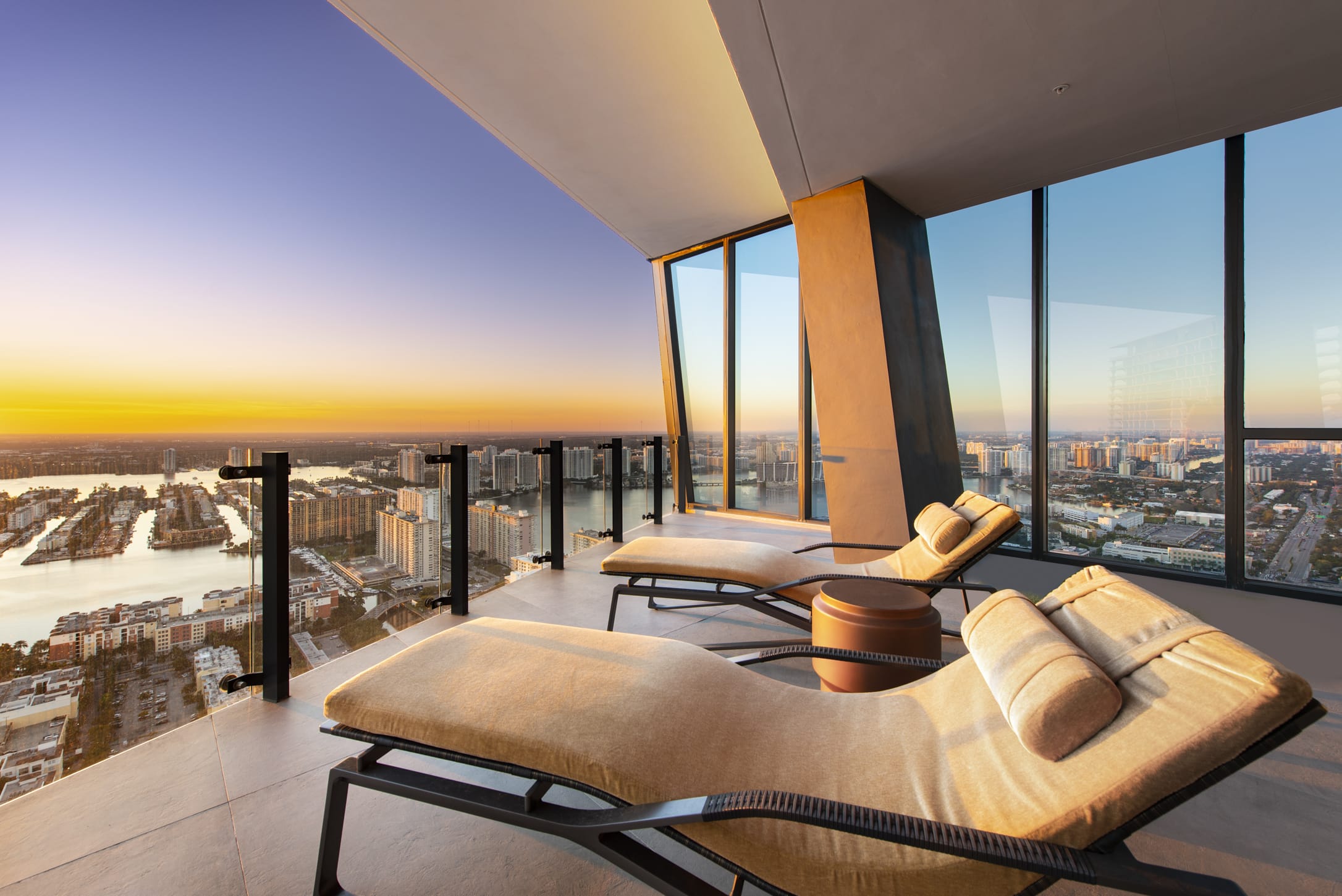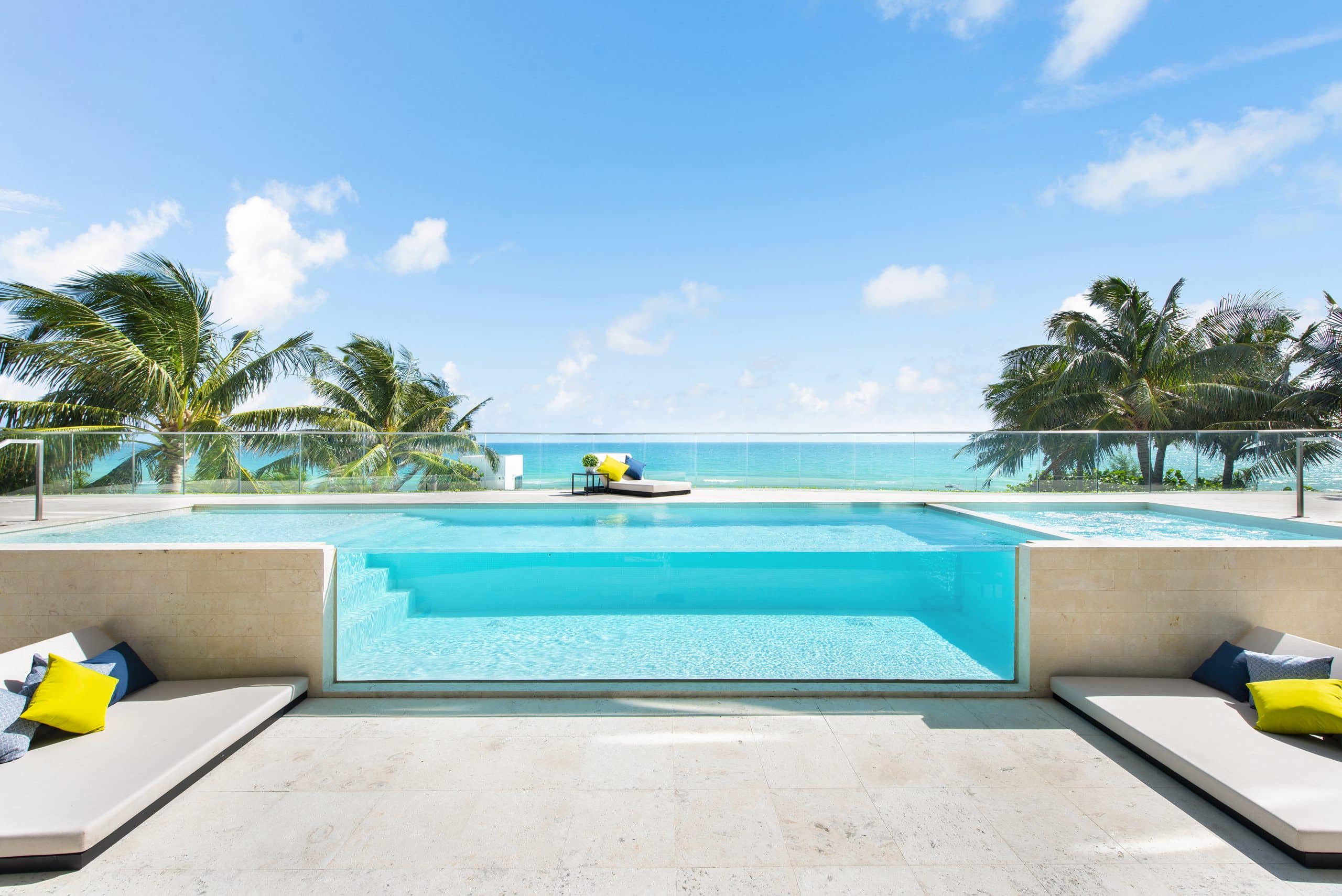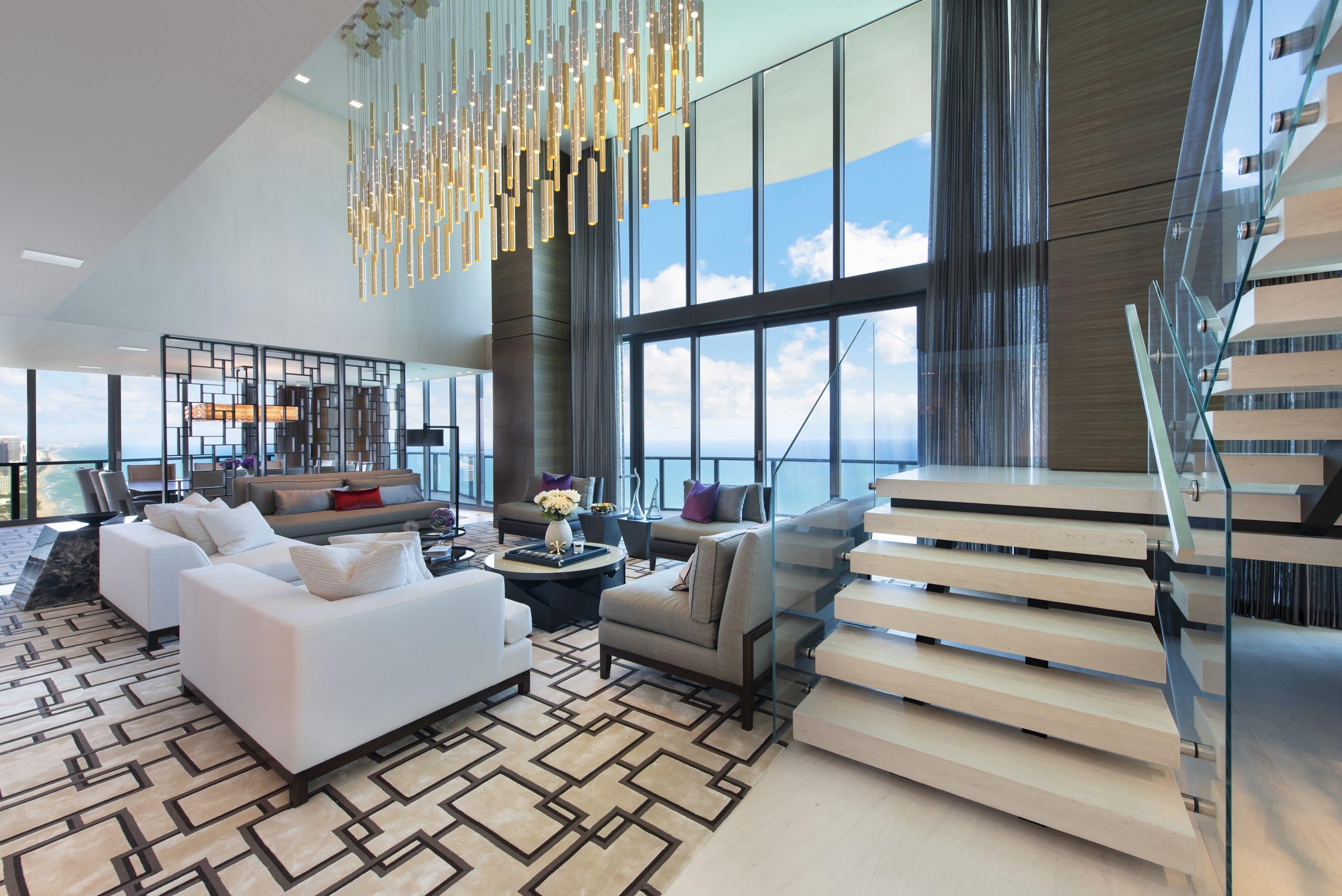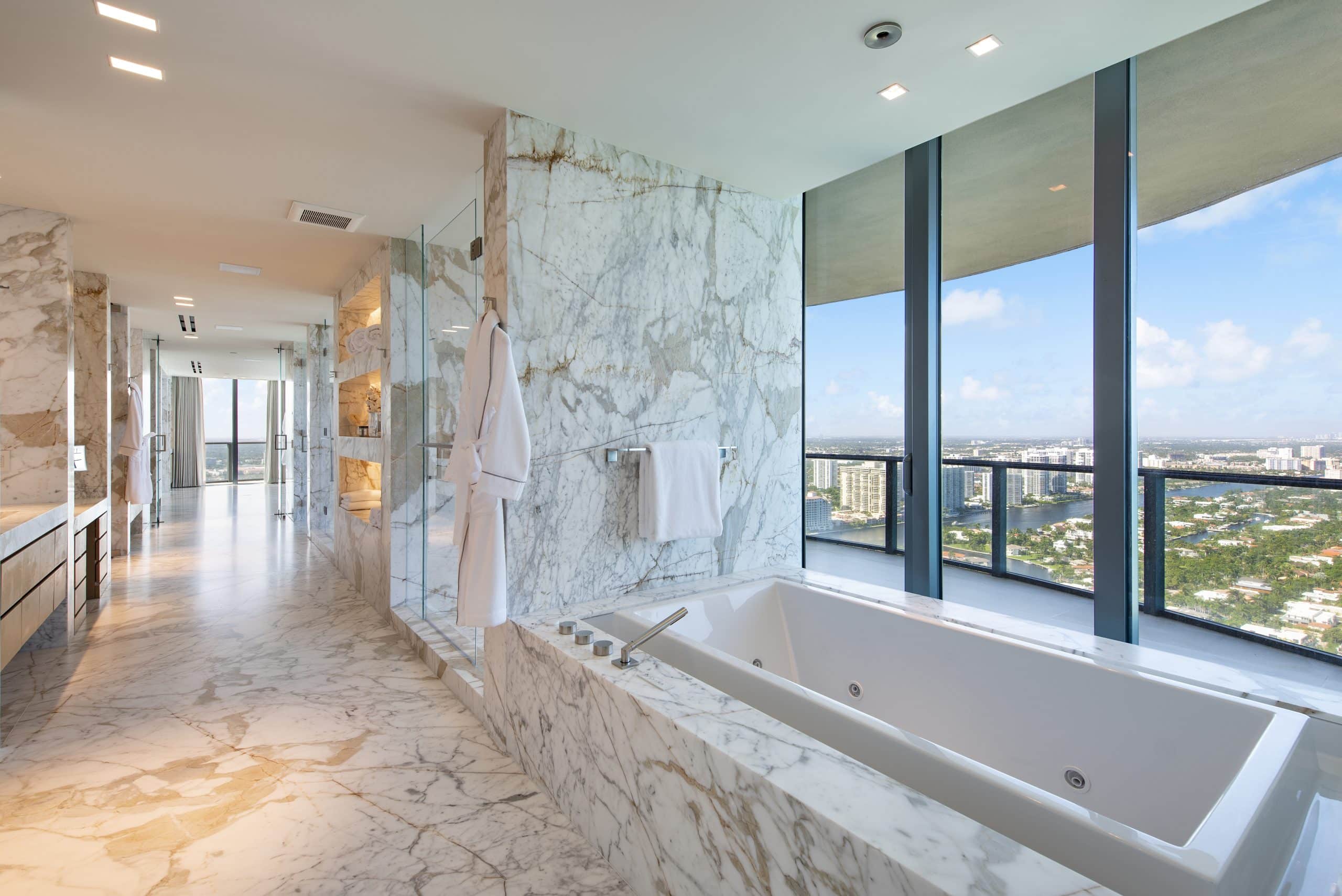 Let our technology help you remove inefficiencies, streamline processes and reduce overhead.
Leveraging technology and expertise
MADE FOR LEADING DEVELOPERS
POCKETLISTING is a New Development Sales Brokerage Representing Rare Opportunities.
We are vertically integrated, enhancing the client experience while providing superior broker representation.
Tailored for $2M+
Proprietary real-time buyer data enables us to reach buyers directly without the MLS. 
Our in-house marketing and creative team utilizes immersive story telling to evoke emotion from luxury consumers. 
Through combining technology with industry leading property marketing, we reduce the marketing and sales costs for our clients.
POCKETLISTING has drawn on our team's 25 years of experience selling leading new developments online and building technology solutions for companies such as Google and Tesla to shape the future of real estate.
Together, we have redefined what it means to operate as a new development sales brokerage.
Turn-key solution unique to your development
UNIQUE APPROACH FOR UNIQUE EXPERIENCE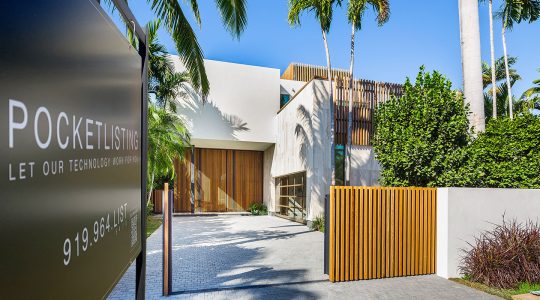 Our technology streamlines the sales process. In turn, reducing the resources required to sell new homes utilizing traditional methods.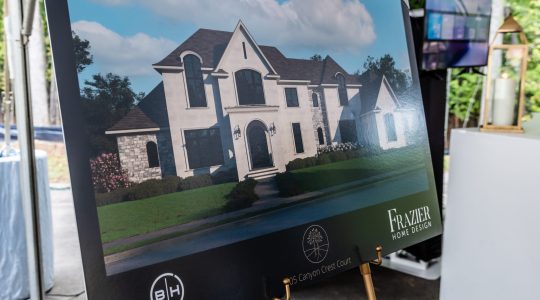 Our in-house marketing team enables us to reduce the marketing and advertising costs for the developments we represent.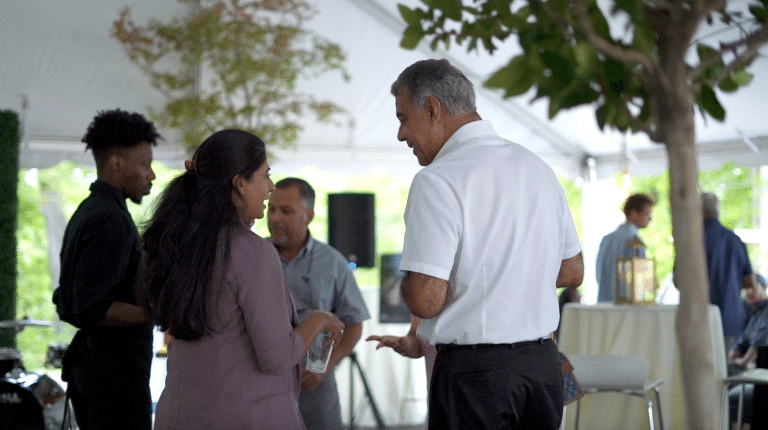 Access our proprietary MLS & HNWI data feed to show qualified buyers your project before they find it on their own.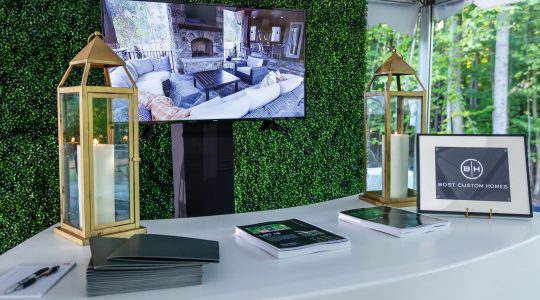 Neighborhood profiles, builder interviews, renders, 3D tours, photography, and all digital assets are created in-house.
Delivering superior representations
THE COLLATERAL YOUR
DEVELOPMENT DESERVES

BROCHURES AND
MARKETING MATERIALS
Representing rare opportunities
FROM CONCEPTION TO FINAL SALE
Analyze the location and amenities to determine the price point and target buyer demographic.
Work with the developer and builder team to allocate lots and execute contracts.
Design logo, website, site map, neighborhood signs, and print material.
Create a neighborhood profile, CGI animation of the community, photo-realistic renders, and 3D tours of each floor plan.
Create and launch marketing campaigns on digital and print platforms.
Our salaried agents work with the clients, builder and developer to facilitate sales. We also provide onsite support for neighborhoods with a model home.
The future of real estate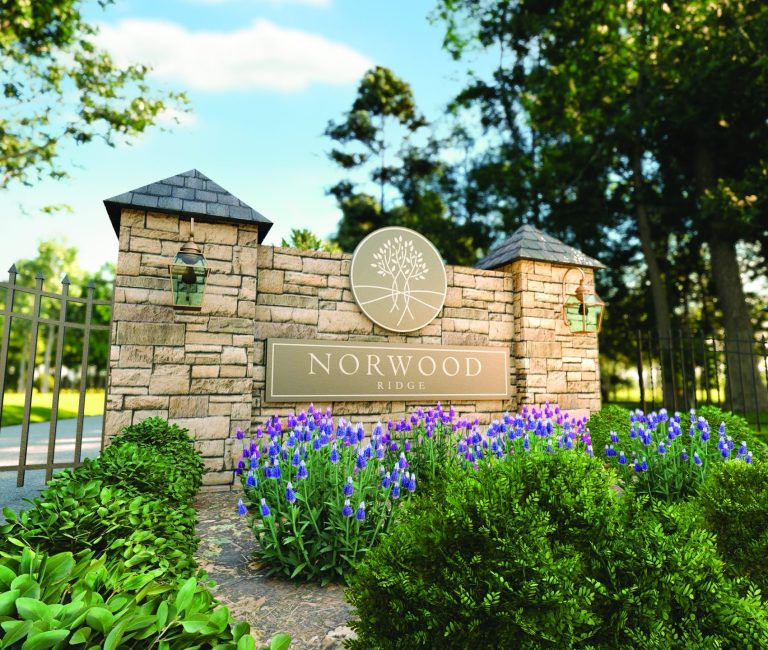 Norwood is a gated estate community offering custom home opportunities
from $2M.
LIMITED OPPORTUNITIES REMAIN
Bay Leaf Farm is nestled behind the gates of one of North Raleigh's most exclusive gated enclaves.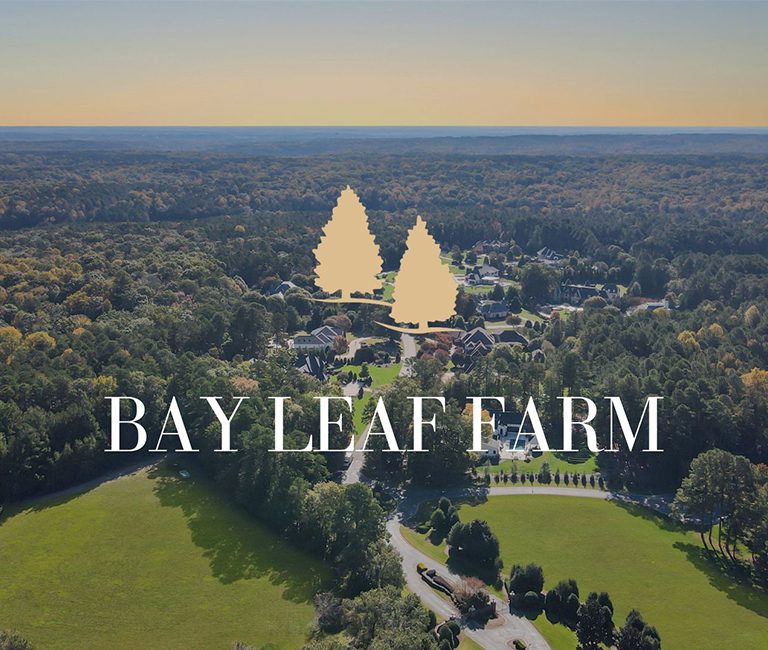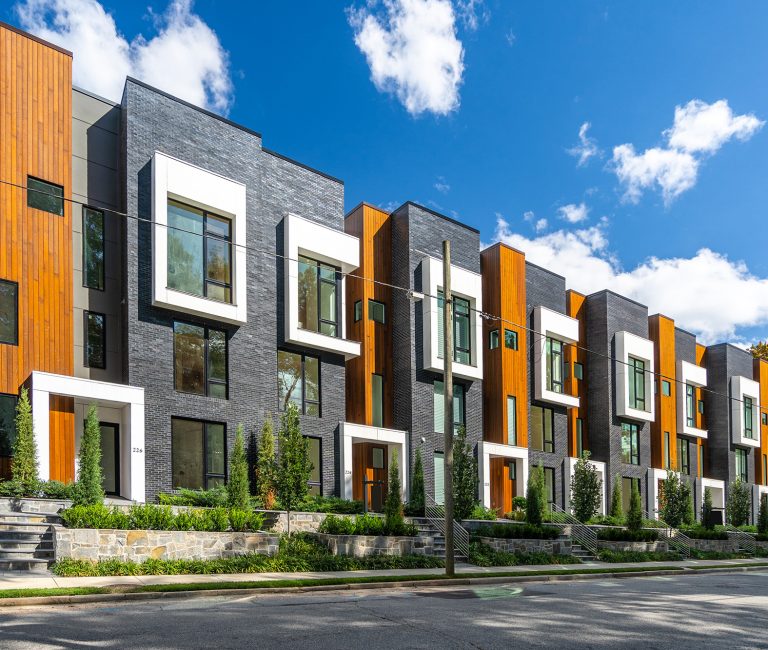 The SAINT is an exclusive townhome community located in downtown Raleigh and has recently sold out.
These custom designed homes set a new standard of design and living in the Raleigh-Durham Market.
SOLD
The only turn key ready, full floor furnished penthouse in a renowned Zaha designed building with a private helipad on the market in South Florida. Every aspect, every corner of this penthouse is one of a kind.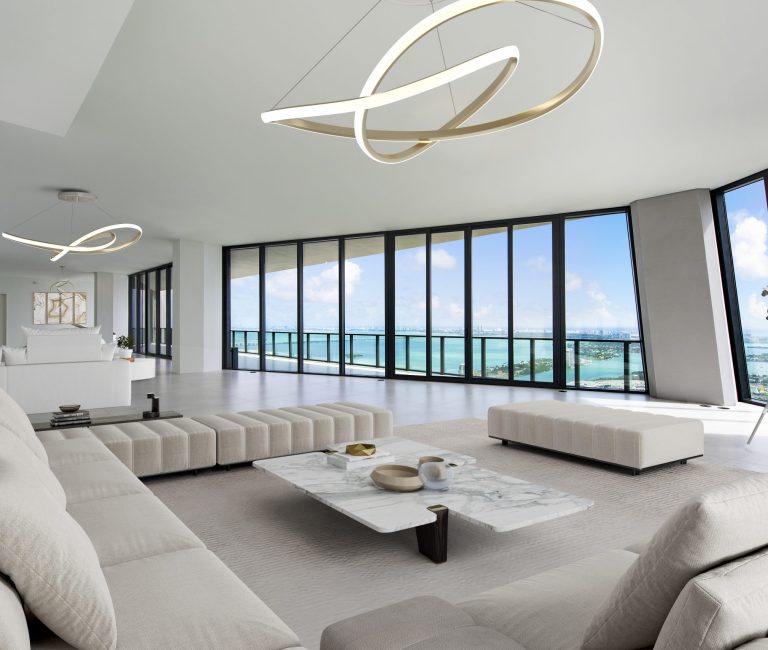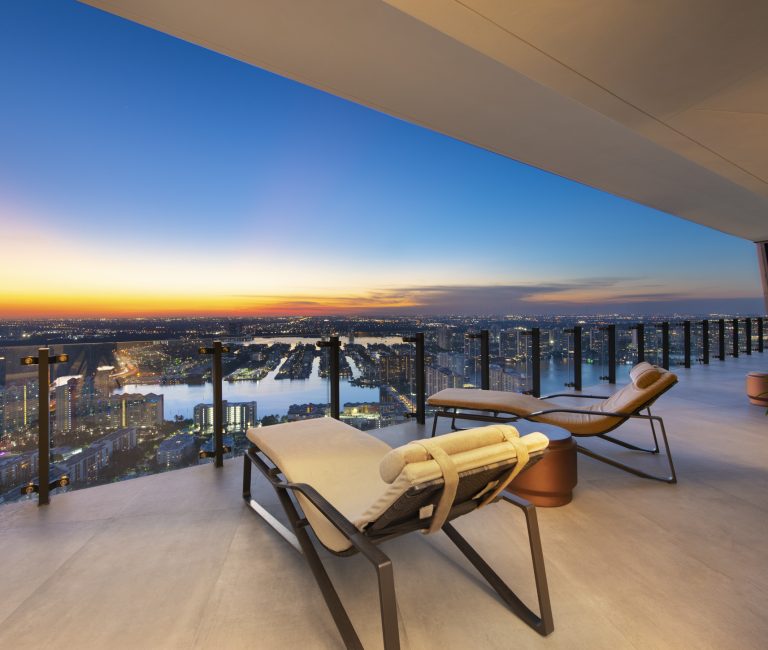 Off market full floor unit.
A canvas painted with architectural marvel and the passion of eras gone by. Inspired profoundly by the 20th-century modernists Piet Mondrian and Frank Wright, this residence stands as a luminous embodiment of modern art seamlessly melded with groundbreaking architecture.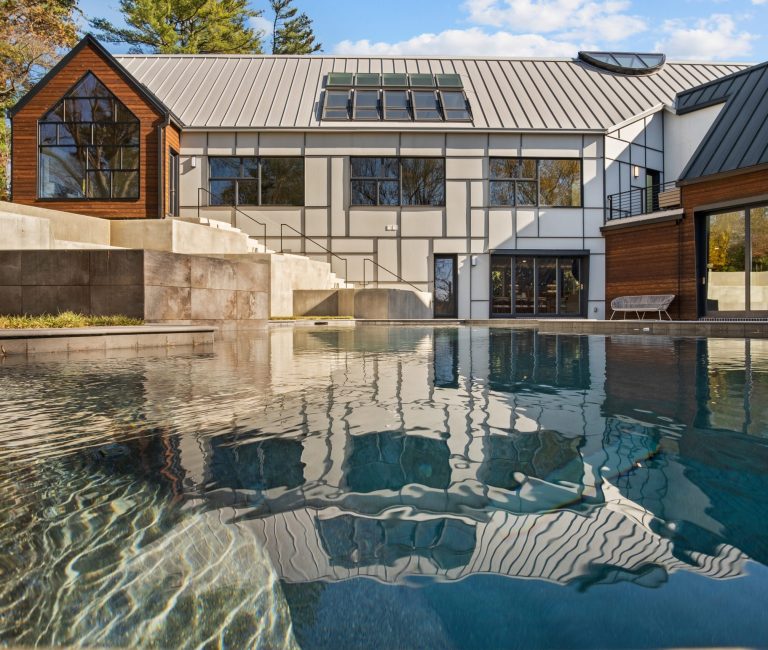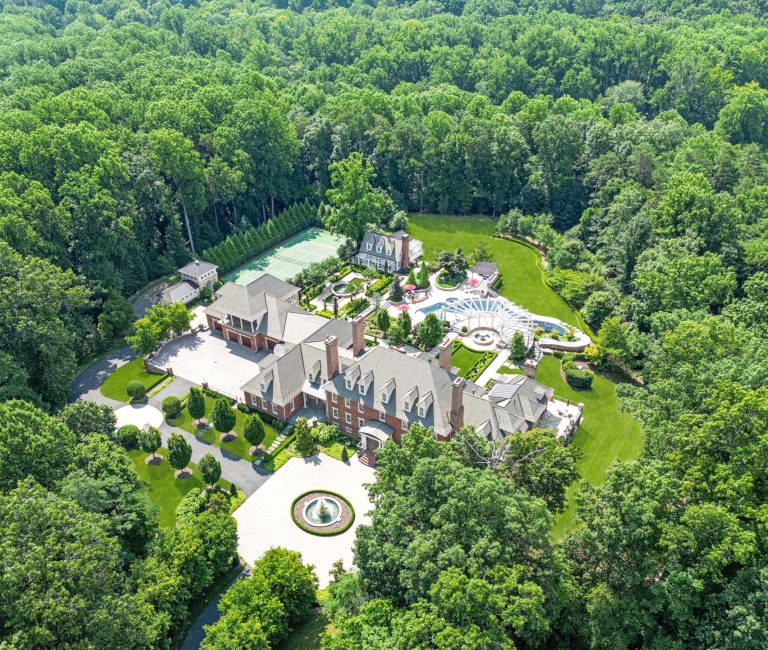 Introducing an extraordinary opportunity to acquire an unparalleled private luxury estate, coming soon!
Nestled amidst picturesque landscapes and boasting a serene private lake, this 11 acre compound offers unparalleled tranquility while being conveniently located minutes away from Downtown Cary.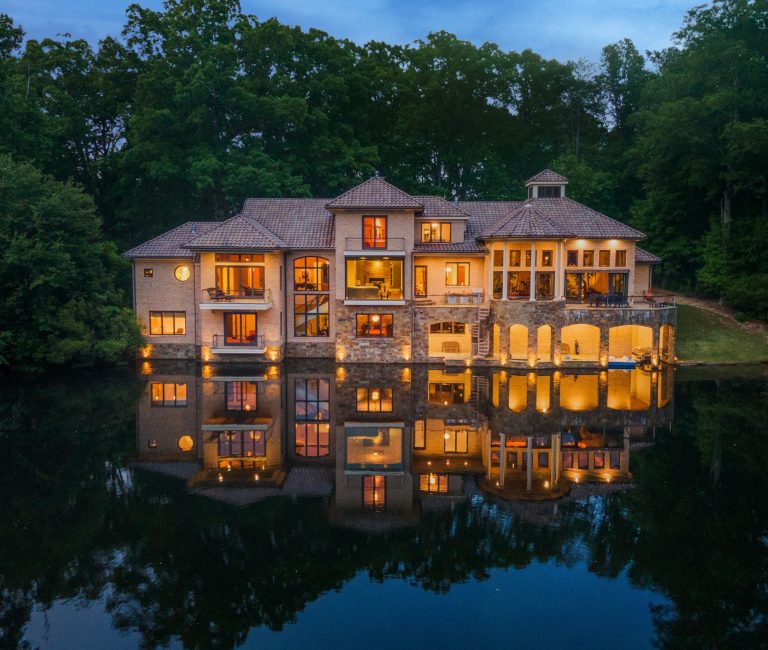 Tour exclusive new developments
Increasing reach. Reducing overhead
POCKETLISTING was founded to remove the inefficiencies within the traditional real estate model by implementing technology to streamline processes and reduce overhead.

My goal is to help builders and developers like you leverage our teams in-depth experience marketing and selling new developments while enhancing your brand and creating additional profit centers.

Delivering superior broker representation.
-Robert Koenekamp, Founder & CEO