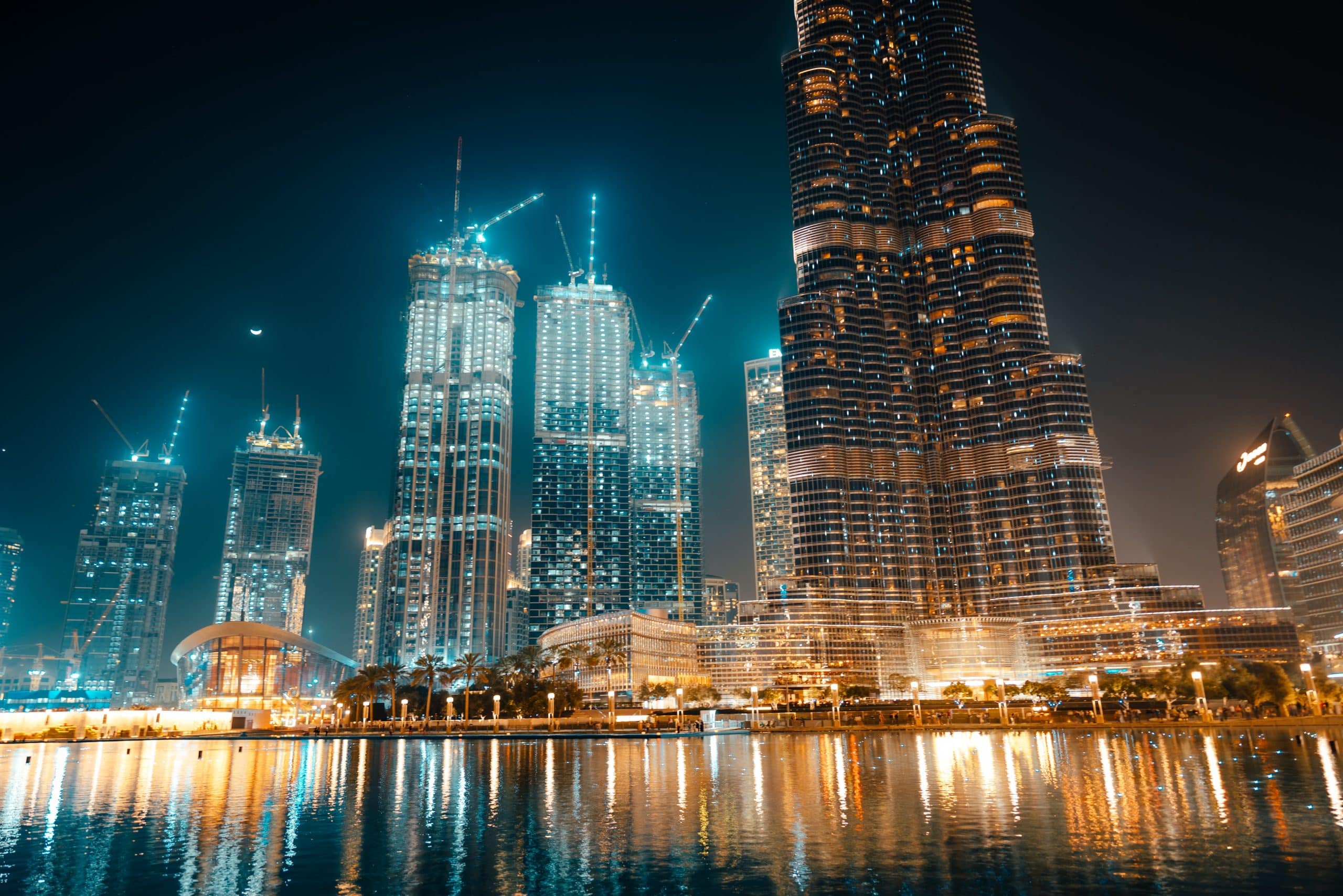 Dubai's New Visa Options & The Boost to Luxury Real Estate Industry
The emirate of Dubai is now more accessible to a larger audience than it has ever been thanks to a recent influx of new visa possibilities, let's take a look at those alternatives from the perspective of luxury property investments.
The government made its new visa choices with the goal of enticing more individuals and organizations to settle in Dubai while enhancing the feeling of security from a visa standpoint. The change in visa alternatives will make it possible for more investors to live and work in the UAE. It appears like a winning mix when the tax and lifestyle advantages are included.
But which visa would be the most suitable for a potential property investor?
A property may be bought by a corporation or an individual, to start. Greater secrecy and inheritance concerns are avoided when buying as a corporation.
An inactive holding company called a "Special Purpose Vehicle" is a reasonably simple way to provide more ownership secrecy and prevent succession problems. A corporate holding that isolates possible financial and legal risk is created when investors acquire real estate via an SPV.
Those wishing to go this way must have ties to the UAE or the GCC, or they must already own property or operate a company here.
If you buy a house for AED750,000 or more as an individual, you may apply for a three-year "property visa" (where no more than 50% of the value is subject to a mortgage), or at least AED 750,000 has to be paid to a bank.
Keep in mind that what would be regarded as a "luxury" property in many other nations is more typical in the UAE. The majority of villas include roomy layouts, swimming pools, double parking, gardens, high ceilings, and other luxuries that you simply would not receive for the similar amount of investment in other nations.
Real estate investors may now benefit from a ten-year "golden visa" with the acquisition of property worth at least AED 2 million (down from AED 10 million, previously) outright or through a certain bank loan – now including "off-plan" homes.
With an investment as little as a 10% down payment without a mortgage (AED 200,000) and 25% with a mortgage, many developers will provide payment options that entitle you to a golden visa (AED 500,000). As a consequence of this move, a significant number of new investors—both domestic and foreign—have been able to enter the market, supporting Dubai's real estate market and producing record-breaking deals.
CBRE reports that in May, as investors, high-net-worth people, and company owners anticipated business migration to the city, the overall number of transactions in Dubai's residential market reached a 13-year high. The number of transactions is also increasing.
If you invest in any residential property worth more than AED 5 million, you may get a five-year golden (investment) visa; the application process is the same as for the ten-year golden visa.
Additionally, developers are now providing a variety of incentives in our fiercely competitive real estate market, including assistance with visa applications, a freeze on service costs, and offers to cover Dubai Land Department expenses.
Do your homework and look for the finest arrangement as an investor to quickly get the protection of a ten-year visa. With scarcity becoming a typical occurrence, the additional visa options increase the appeal of a real estate market that was already very appealing and lively.
Since prices are certain to continue their record-breaking climb, wise investors should try to buy as soon as possible. There has never been a better moment to buy in a luxury home in Dubai, in my opinion, given all the record-breaking sales data this year.
The government's prudence will pay off in terms of the long-term economic performance of the UAE property industry given that there are several options for acquiring a long-term visa as part of an investment in real estate.