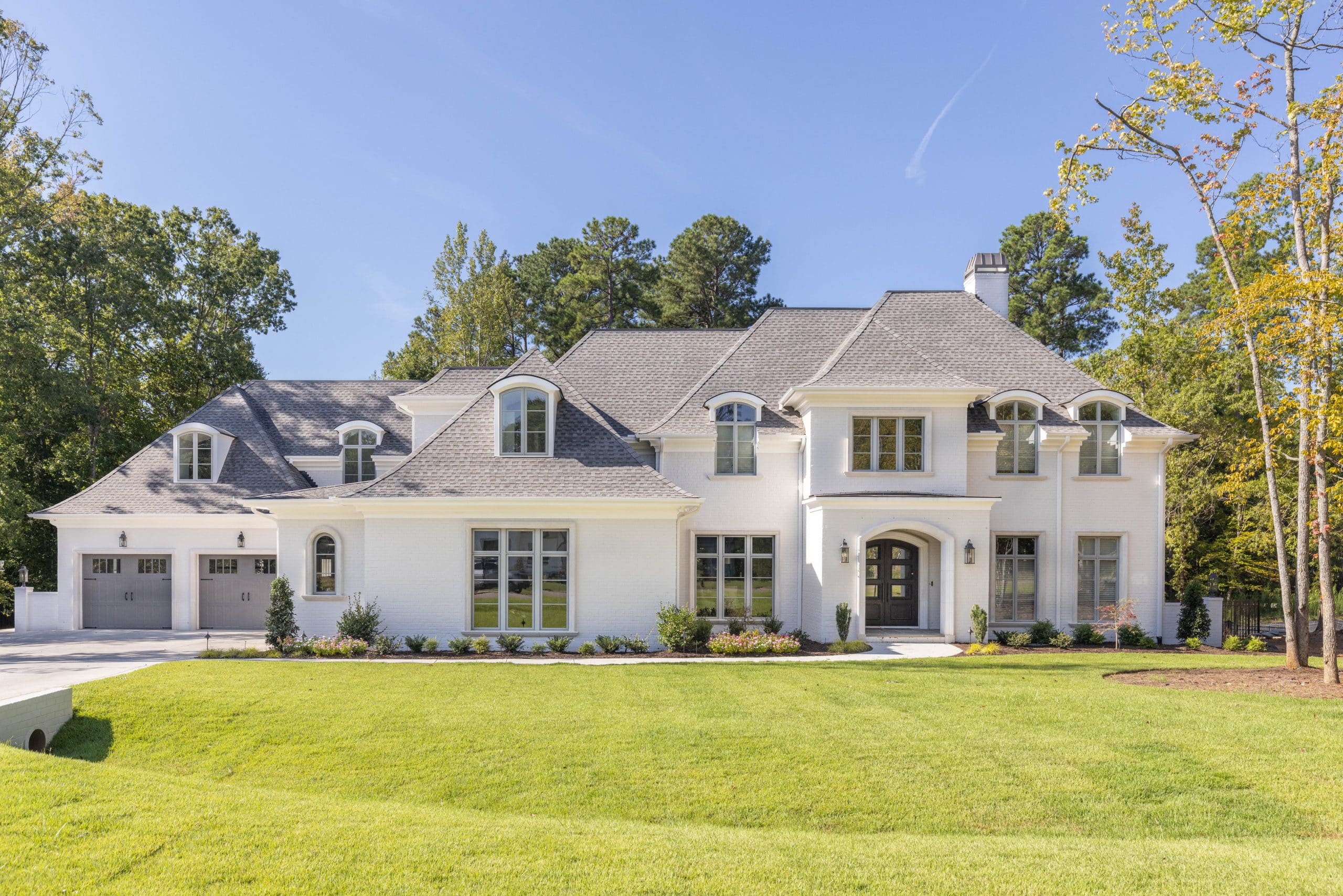 With the Recent News on Inflation, Should You Still Buy a Home?
Even if the Federal Reserve is exerting a lot of effort to keep inflation under control, the most recent data reveals that the inflation rate is still very high, hovering around 8%. This information had an effect on the stock market and contributed additional material to the ongoing discussion regarding the possibility of a recession.
As you see the prices of products and services continue to rise, you are probably beginning to feel the impact in your day-to-day life. Because of the strain it's putting on your finances and the impending unpredictability of the economy, you might be asking yourself, "Should I still purchase a home at this time?"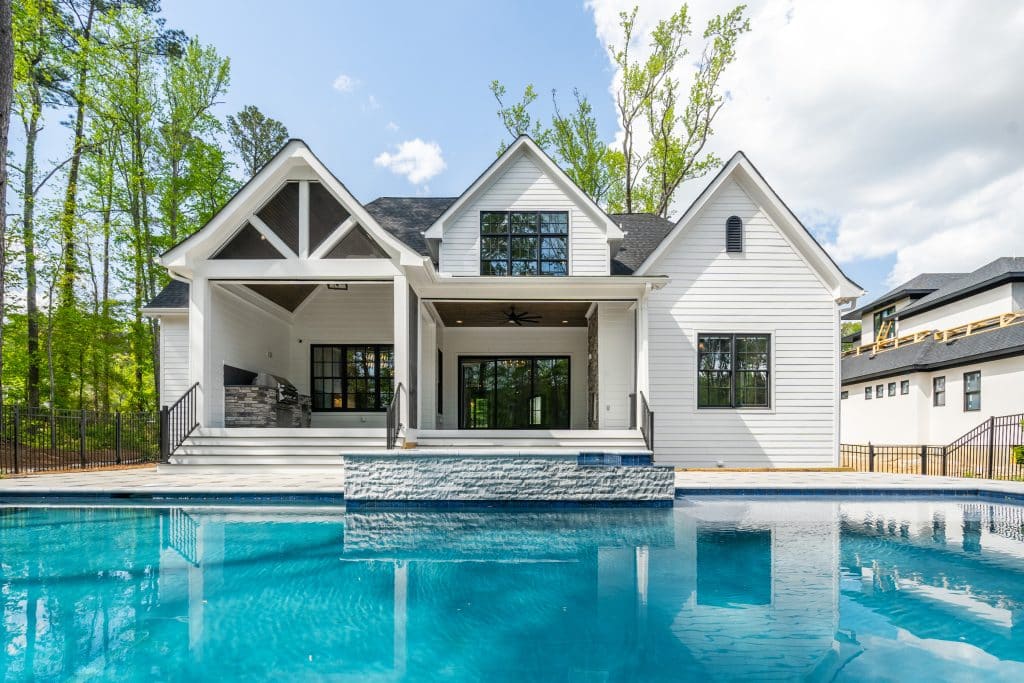 Historically speaking, homeownership has been a good hedge against inflation.
When there is inflation in the economy, prices tend to go up everywhere. Due to the fact that you are able to lock in what is likely to be your largest monthly payment (your mortgage), homeownership has historically been regarded as an excellent way to protect oneself against those growing prices. That helps maintain some level of consistency with your monthly costs. The following was explained by James Royal, Senior Wealth Management Reporter at Bankrate:
"A fixed-rate mortgage allows you to maintain the biggest portion of housing expenses at the same payment. Sure, property taxes will rise and other expenses may creep up, but your monthly housing payment remains the same."
And with rents being high and/or increasing, the opportunity to stabilize your monthly payments and insulate yourself from future rent increases may be of even more significance. The Chief Economist at the National Association of Realtors (NAR), Lawrence Yun, discusses what occurred to rents in the most recent report on inflation:
"Inflation refuses to budge. In September, consumer prices rose by 8.2%. Rents rose by 7.2%, the highest pace in 40 years."
Your lease, which will normally be renewed once per year, will outline the terms of your monthly rent payment if you choose to rent a property. The current rate of inflation makes it more probable that your landlord will want to raise your rent in order to compensate for the negative effects of inflation. According to the results of a poll conducted by realtor.com, 72% of landlords have stated that they want to increase the rent on at least one of their properties during the next calendar year. This may be one of the reasons why.
If you are prepared and able to do so, purchasing a house may give long-term security as well as a secure place to live during times of economic unpredictability.
Bottom Line
A home cost that is always the same is the best protection against inflation. Get in touch with a real estate expert from POCKETLISTING as soon as possible if you are prepared to start the process of becoming a homeowner and would like further information.